Welcome to EMS – Your Electric Motor Resource Center.
Getting you out of trouble and keeping you out of trouble.
EMS is an EASA service center specializing in everything electromechanical. We offer complete electric motor service and strive to deliver top quality service with the latest in motor repair and testing technologies to maximize every dollar you spend. In addition to motor services, we also specialize in welder repair, pump service, crane services, full redesign capabilities, as well as a full machine shop.
As a service to our customers we maintain a new motor inventory, from fractional through 250 HP.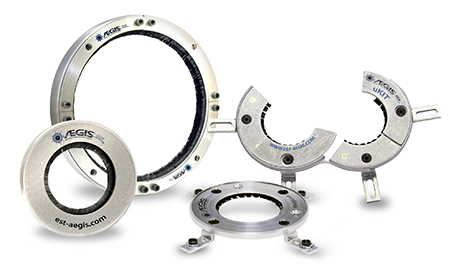 Minimize bearing failure due to harmful shaft voltages grounding into the bearing with the Aegis Shaft Grounding Ring installed by EMS.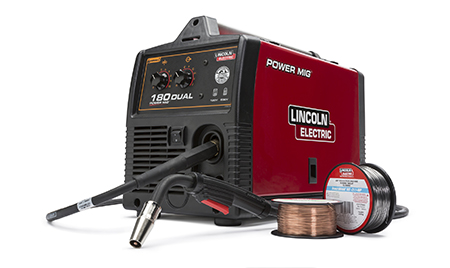 Welder problems?
Trust the experts at EMS for quick and reliable service.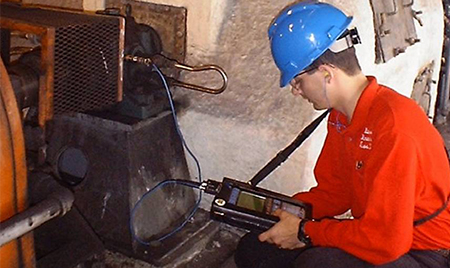 Avoid interrupting production with regularly-scheduled repairs, providing you with valuable peace of mind!
We offer complete service 24 hours a day, 365 days a year!